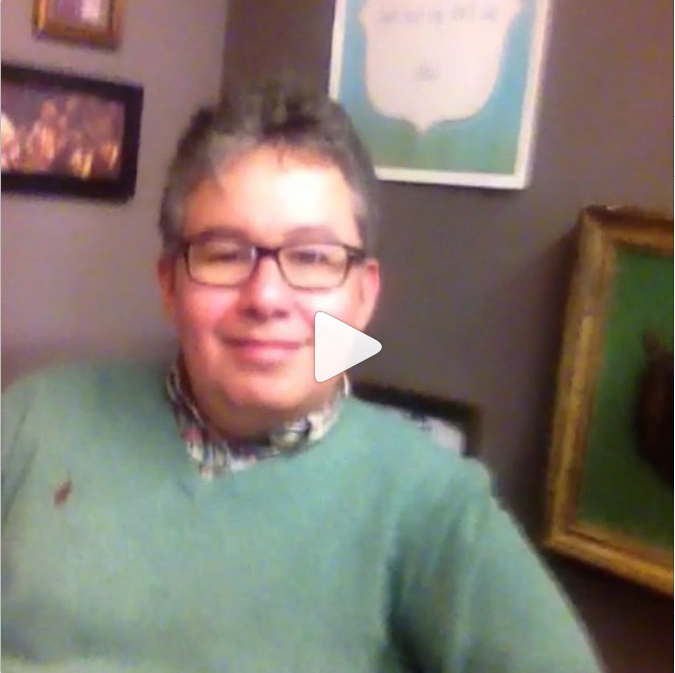 I had a lovely lunch with Erica Hanna at Pizza Luce in downtown Minneapolis today, and then she let me have a few rounds on the Galaga machine at her nearby office.
That prompted her to pose the question above.
I am referring to the original 1980s Asteroids arcade game, into which I fed a fortune in quarters in the Mary Hall cafeteria at St. John's University.