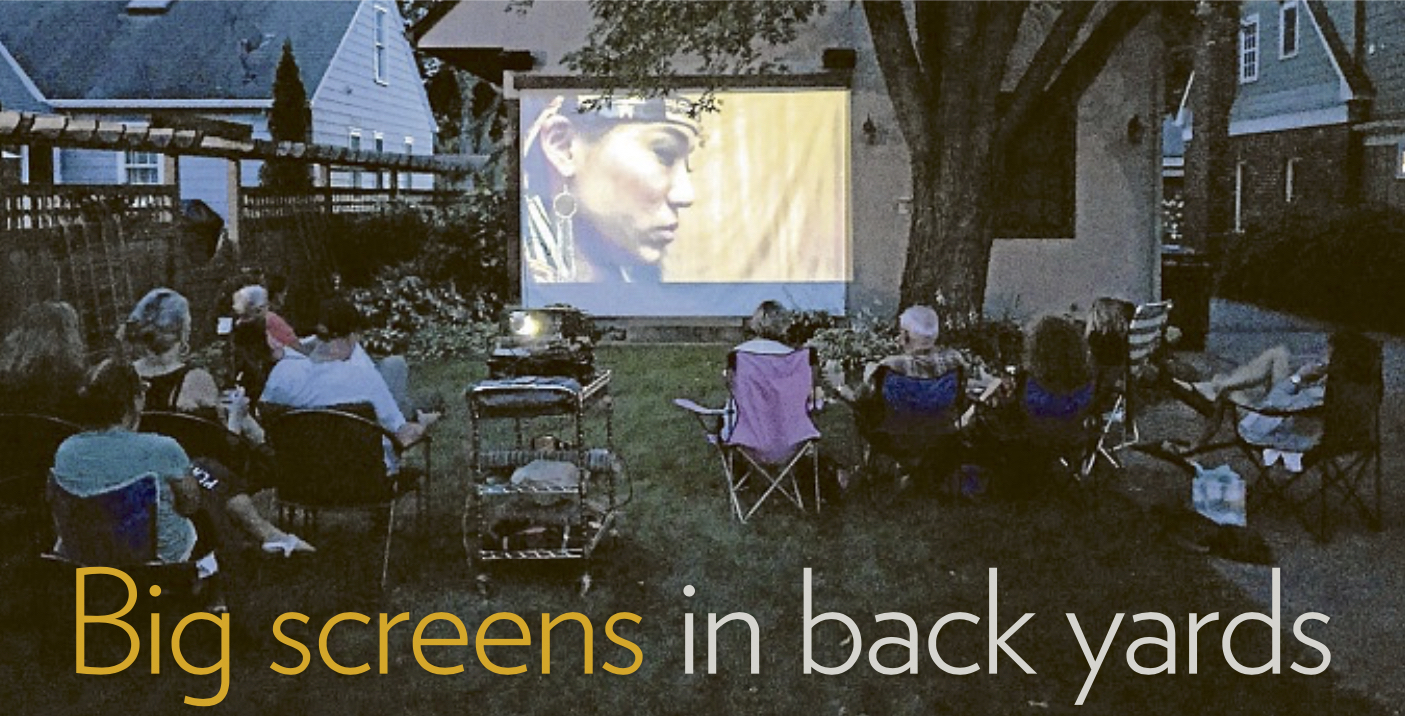 Backyard movies became a big deal for my wife and me last summer.
This summer, again, we've been hosting outdoor gatherings with friends and neighbors to watch movies projected onto a giant screen.
We've done two such events so far, one in our big yard and another in our cozier adjacent patio, with at least a couple more in the works this season.
This has been so much fun that I decided to write about it for the Pioneer Press.